Rachael Michael of Metropolitan Imageworks is AMAZING and I'm not saying that just because I've known her for something like 14 year or so now. She has incredible talent. Anyone who can take my, ahem, robust posterior and take awesome photos that actually make me feel good instead of depressed, is worthy of serious praise.

Without further ado...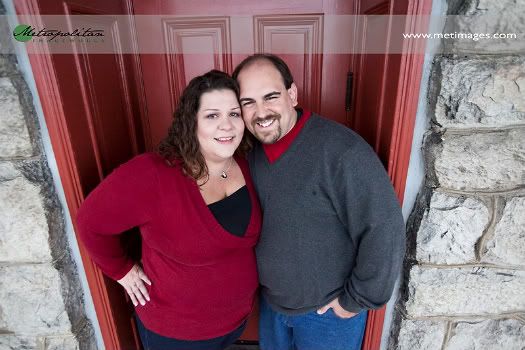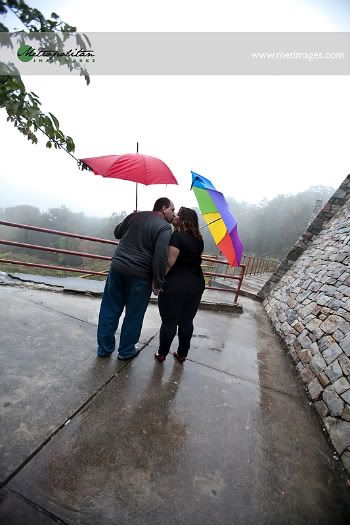 Met Images is based in Chicago and Arizona and if Raye can get enough bookings, she'll travel pretty much anywhere. Her packages are probably the most fair out of any photographer I've ever seen and most include the digital images and copyright release.