I think it's kinda cool that there's an honest-to-goodness pagoda in the hills above Reading, PA.
I have some really awesome photos taken around Lancaster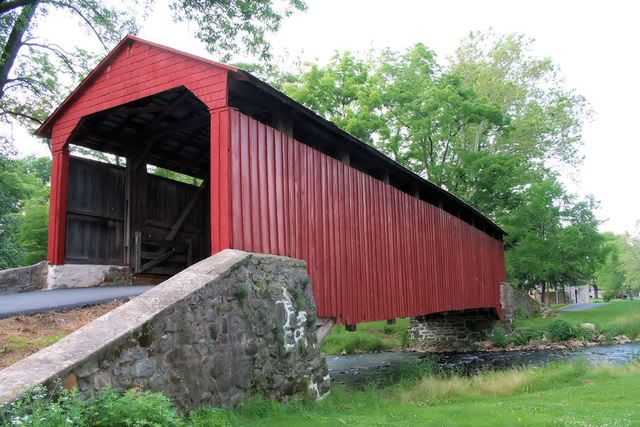 Let's not forget that I live very near where the streets are paved with chocolate
Still, I think the best views are the ones right outside my door
What are the most beautiful views of the city or town where you live and why? Feel free to post photos as a comment or get bonus points by doing this in your own LJ.