The scans aren't great. Where I used pop dots there is some blurriness and some of the edges are cut off. What can I say, I was in a rush.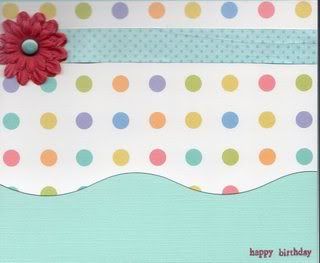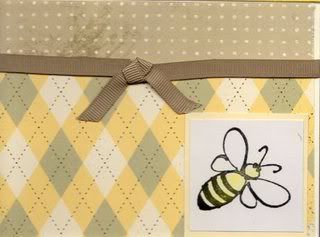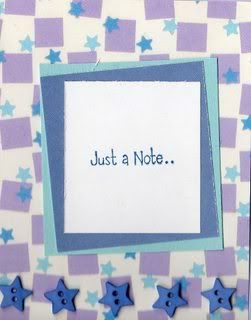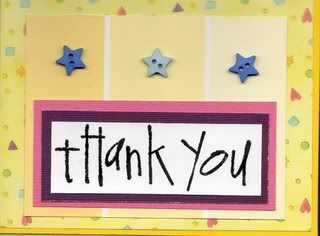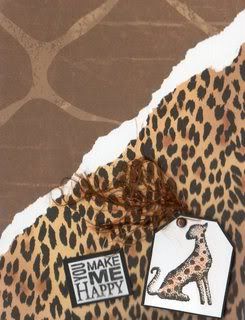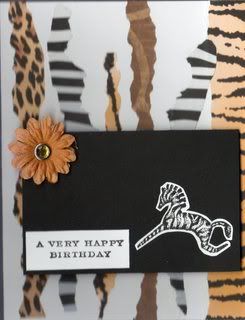 And on the back of all my cards, I stamped this:




Isn't it cute? It was a free, self-inking stamp from Vista Print! All I paid was the $2.50 for shipping and handling.