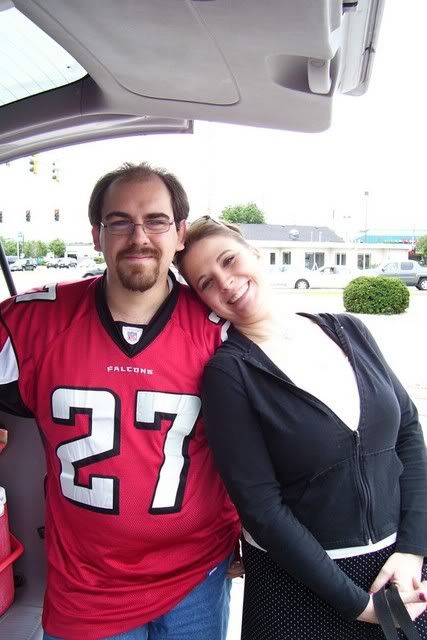 Wayne and Aimee at the gas station in Arlington Heights.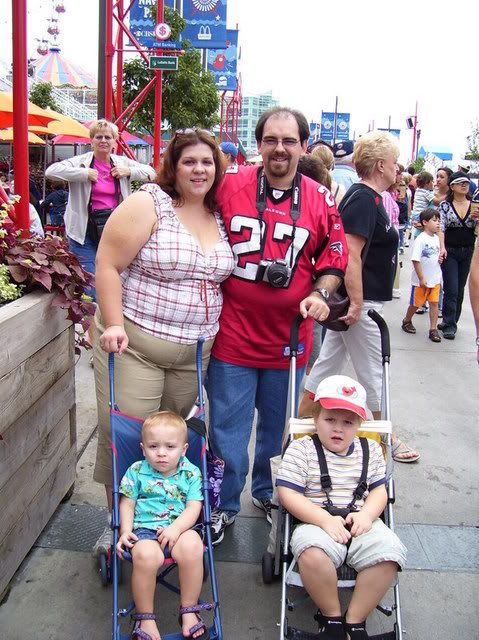 All of us, at Navy Pier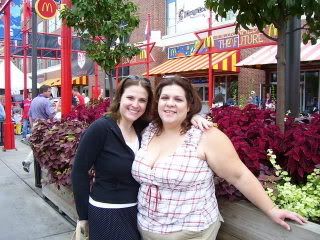 Me and Aimee at Navy Pier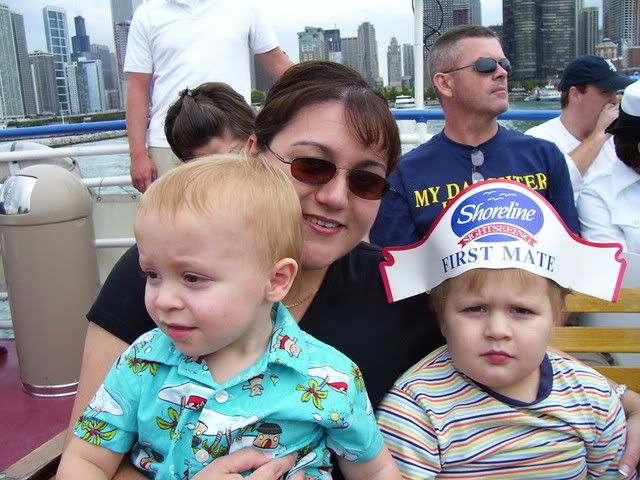 Maria and the boys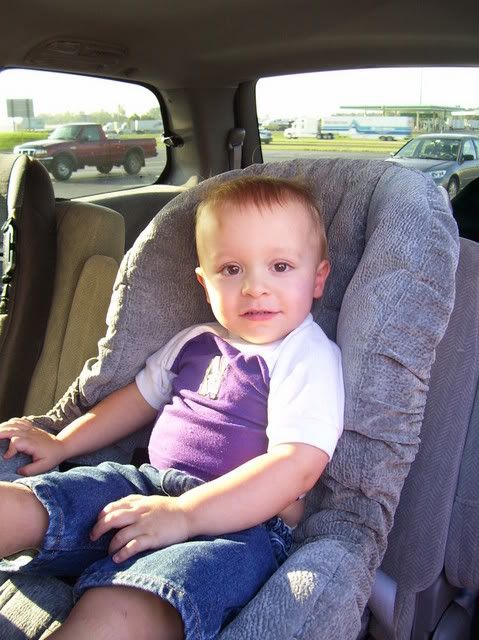 Joey in his car seat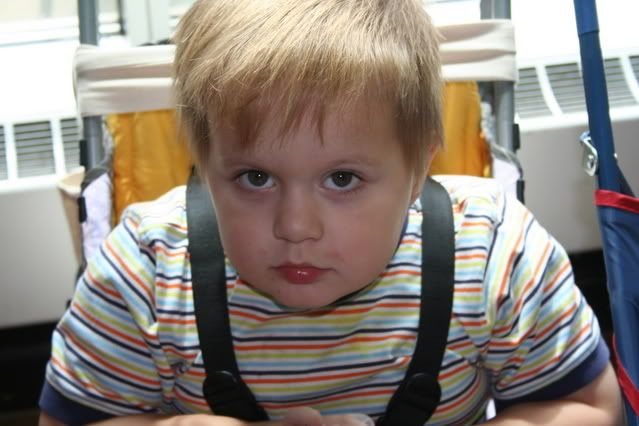 Cute Andy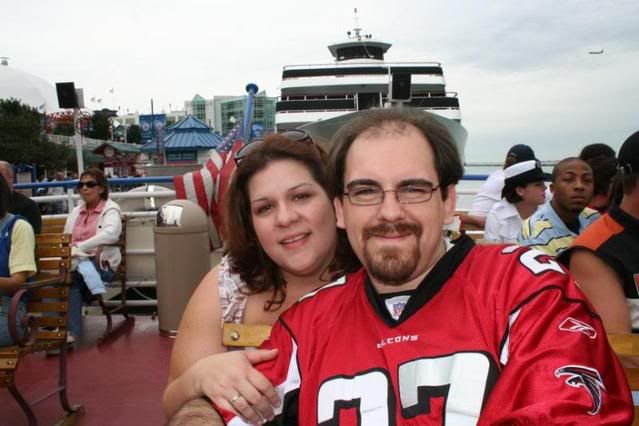 Me and Wayne
Scared Andy on the bouncy boat and his mommy...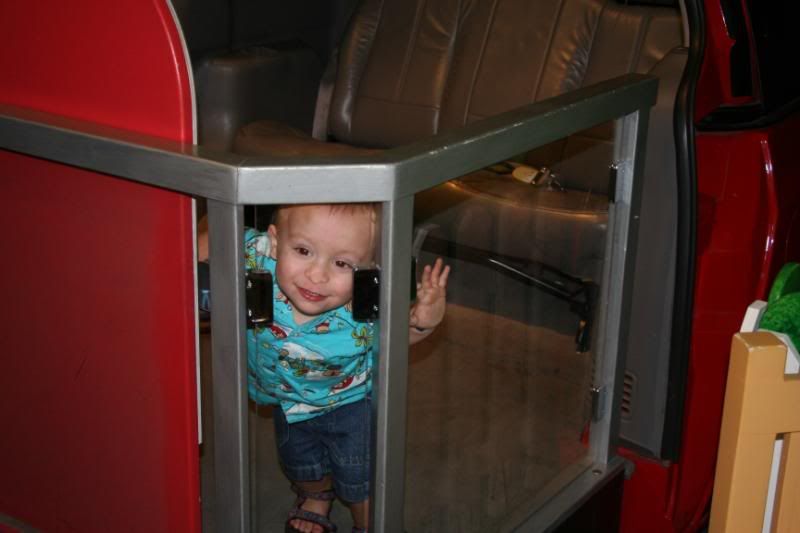 Joey Smooshy face at the Chicago Children's Museum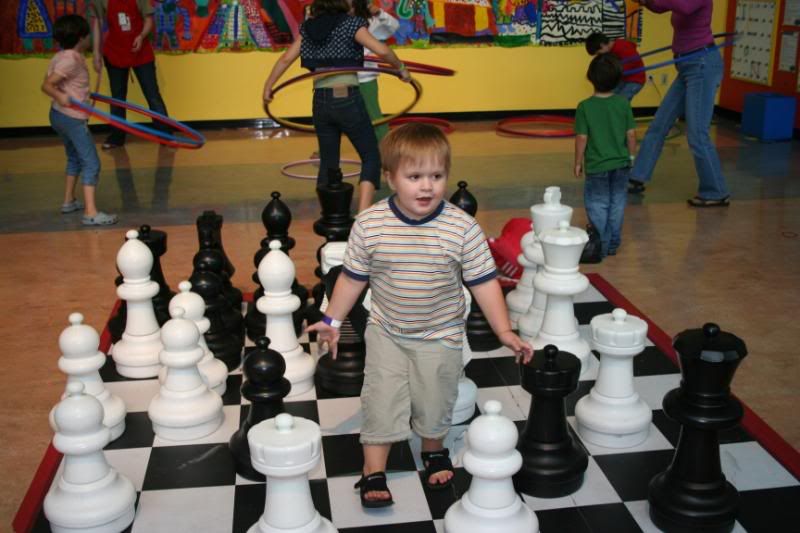 Andy plays chess @ the Chicago Children's Museum
Joey at NU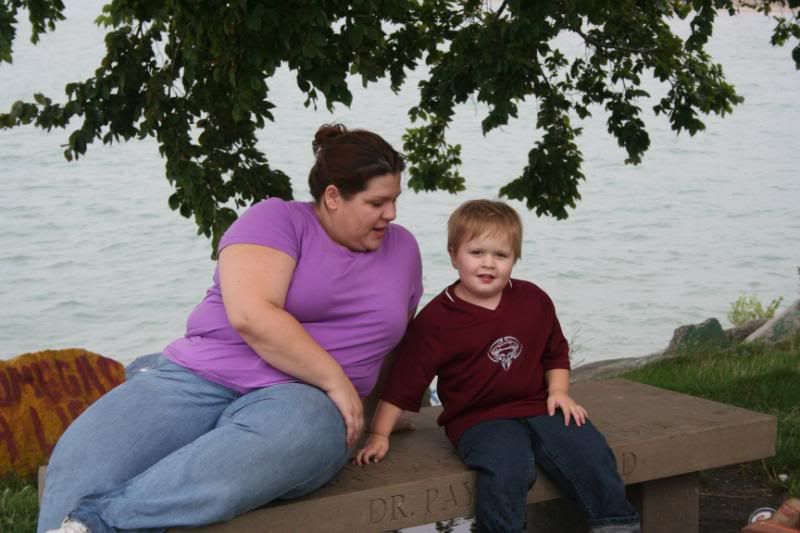 Andy and I on the bench at the end of the Lakefill at NU.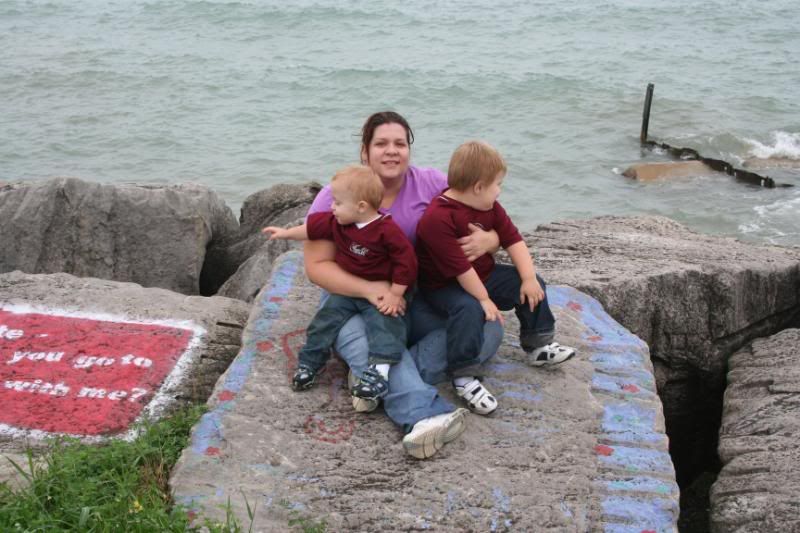 Me and my boys on the rock Chani and I painted at the Lakefill almost 10 years ago! (I can't believe I was able to find it!!!)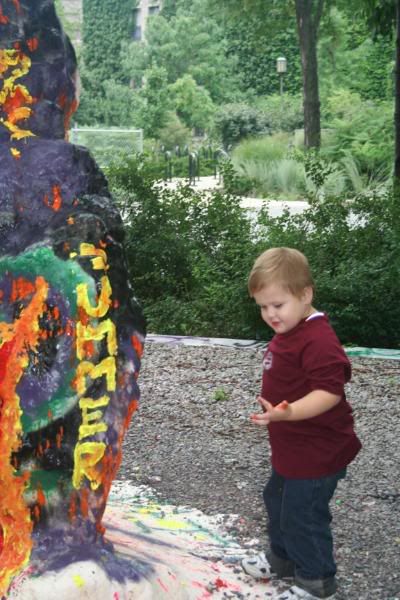 Andy checked The Rock...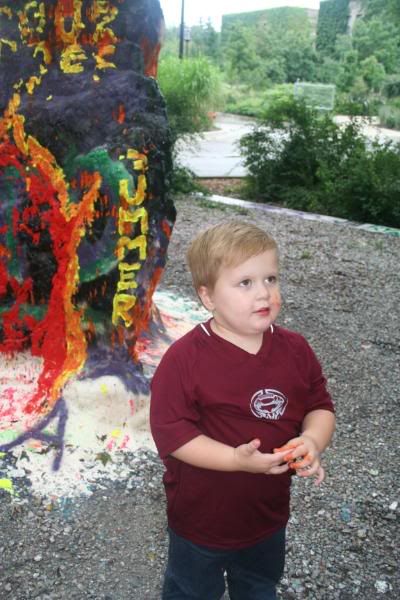 It was still wet...