Me and the Falcons' Coach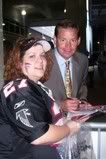 Me and Patrick Kerney, #97, defensive end. He is an untamable monster on the field. It's insane. Then after the game, he's a totally sweet, awesome guy.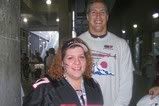 Wayne and Jerious Norwood, who ran for 78 yards for his first NFL touchdown against the Cardinals. It's also a Falcons team record for the longest run.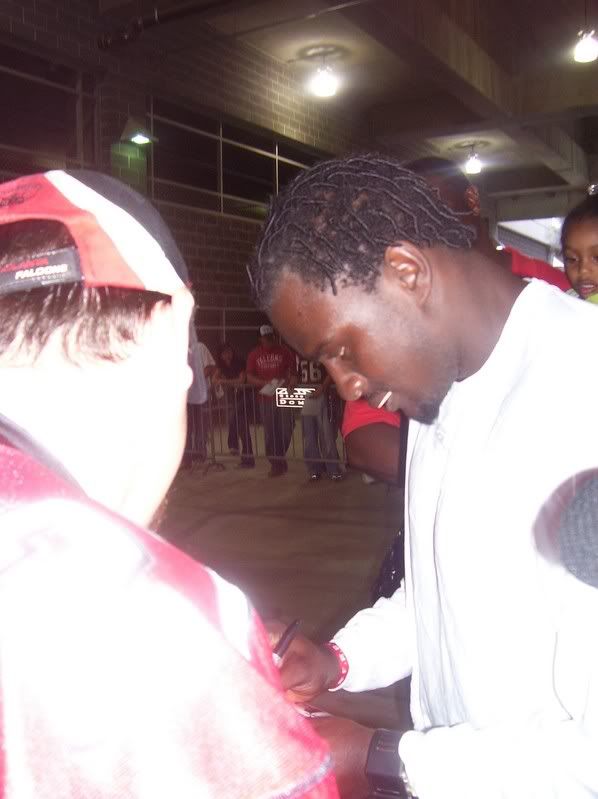 Me and Wayne waiting for the Marta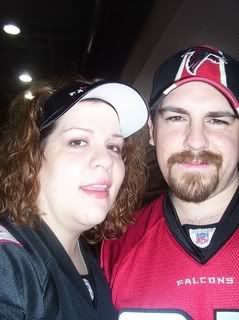 Current Location:

home

Current Mood:

bouncy

Current Music:

Jump- Van Halen